Cryptocurrency used to be the fodder of the obscure and the meme investors. After all,
Dogecoin started out as a joke. But now that it seems to be gaining some corporate
traction and legitimacy, it stands to reason that lawsuits may be the next logical step.
perspective and a regulatory perspective.
While corporate financial officers want to get the greatest mileage from their investments, cryptocurrency is not exactly for risk-averse, especially when managing funds that belong to corporate shareholders. And the legal and regulatory implications still remain to be seen.
The Risks of Cryptocurrency
As a new asset class, cryptocurrency may challenge corporate treasurers who have a fiduciary duty to their shareholders. Although lawsuits by shareholders based on crypto investment have yet to make it to the court system in significant numbers, that may change and hinge on the crypto itself and how the stockholders react to large swings. While, in theory, crypto is supposed to be fixed and resistant to outside intervention, we know that they are extremely volatile. And we are watching as the government is attempting to regulate digital assets more closely. This may have significant implications for corporate managers who may find themselves defending themselves against claims
of mismanagement.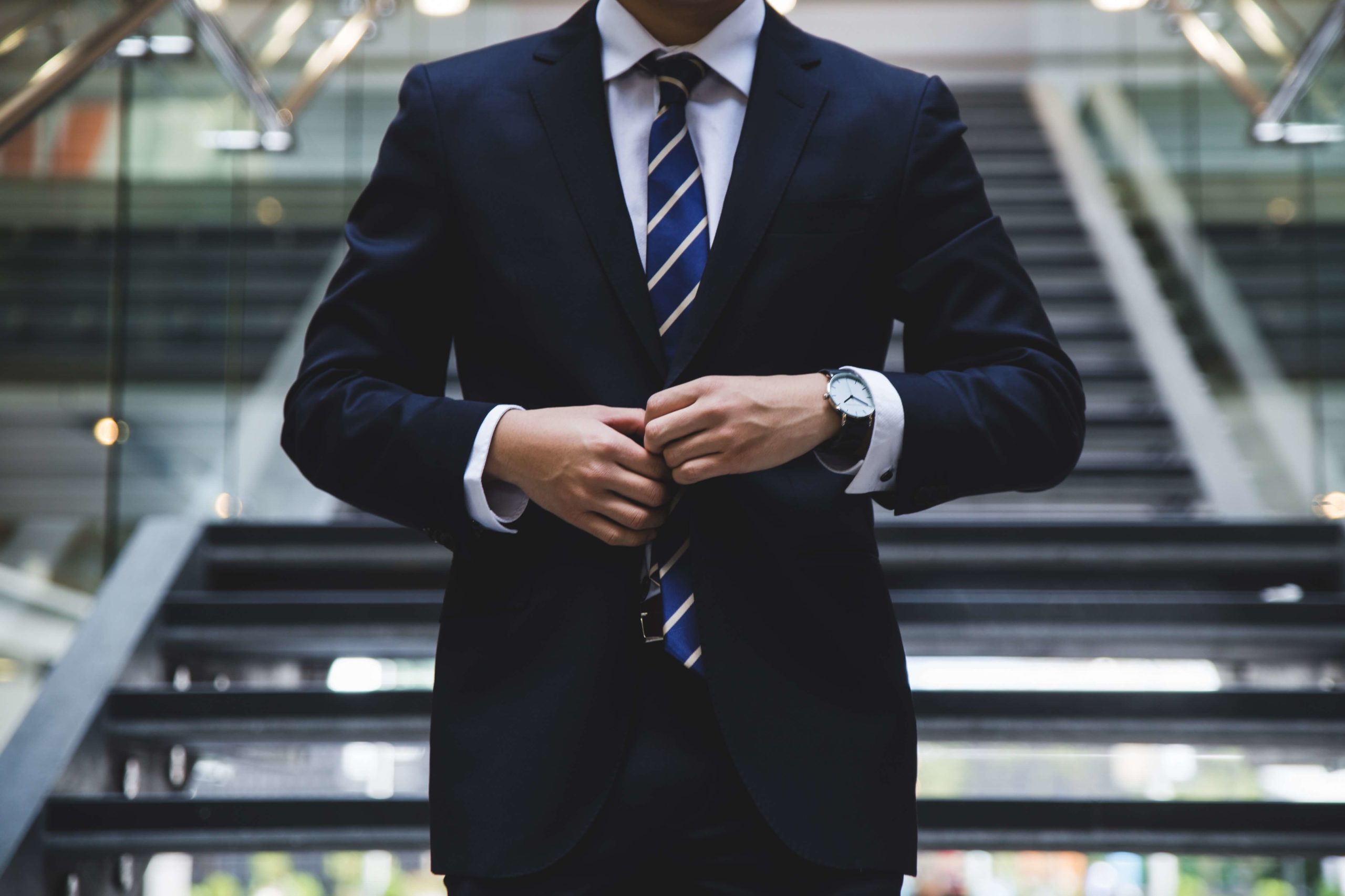 How Corporate Investment is Changing
Until recently, corporate managers and CFOs invested in the least risky assets, despite their low yield. But with all the talk of inflation, managers have looked to the more established cryptos like Bitcoin for higher yields as a hedge against inflation. Theoretically, because of the lack of central bank regulation and a fixed supply, it made sense. Now with talks of inflation, it has made these currencies much more attractive to some corporations.
Cryptos Gaining More Corporate Interest
Although the companies with the largest cryptocurrency investments remain Tesla, Square, and MicroStrategy, over two dozen public companies now show crypto on their balance sheets. Bank of New York Mellon, the oldest bank in the nation, announced back in February that they would soon be allowing customers access and protection for cryptocurrency the same as any other asset. Even PayPal is now allowing some users to pay with crypto through their platform. While corporations have started to embrace the more established cryptos, there are still some issues. Bitcoin was supposed to bypass corporate and government intervention. But user mentality now has a more flexible outlook, and that has made it more palatable to corporations. With the possibility of some future regulatory structure, some corporations are even beginning to lobby lawmakers. The Crypto Council for Innovation was launched in April. While some see an inevitable convergence between cryptocurrency and the traditional financial system, there are still many unknowns and the unpredictability of many of the cryptos available in the marketplace. Will the wild fluctuations that we have seen lately be something that shareholders are willing to ride? And, if not, who will be held
accountable?
Litigation and Business
In the business world, litigation is just part of the territory. If you have a business matter you would like to discuss, let us help. Contact our skilled New York business litigation attorneys at Vangorodska Law Firm to schedule an appointment.