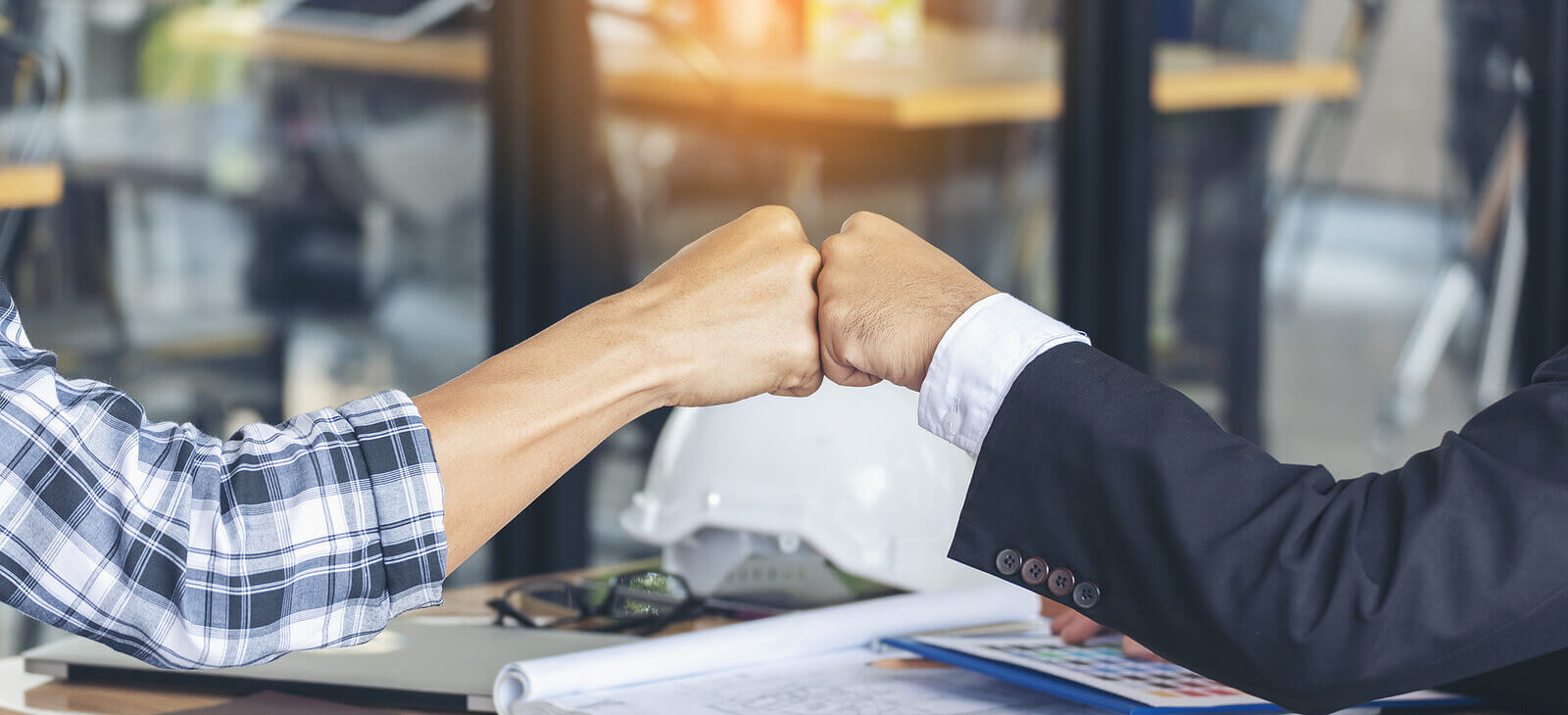 Business partnerships can be like marriages. Although individuals enter partnerships with the best of intentions, they can break down for various reasons, and if the partnership is not dissolved properly, it can have legal consequences for all the parties involved. The partner who leaves may still be on the hook until all debts are settled,assets have been distributed, and the business's construct is legally dissolved or reformatted.
When Partnerships Aren't Dissolved Properly
When a business partnership isn't properly dissolved, it can turn into costly litigation, or at the very least, time spent in small claims court.
Such is the recent case of Performance Food Group v. Ariva Hospitality, 2020, IL app (3d) 190409 (May 27, 2020). In this case, Performance Food Group sold products to a hotel under an account subject to a personal guarantee by the hotel's general manager.The issue? The general manager was no longer employed by the hotel.
When the hotel failed to pay its bill, the Plaintiff filed a small claims complaint against both the hotel and the former general manager. Even though the general manager didn't approve the purchase order since he was no longer employed there, his guarantee was unlimited in its duration. Fortunately for him, the court found that,although it was reasonable to hold him accountable for a period of time, it was unreasonable to hold him liable for the payment for food products two years after he left employment.
The moral of the story: unless you are careful to terminate any guarantees or other matters of responsibility when leaving a partnership or the employ of a company, you may potentially be held liable for financial and other legal issues.
Dissolving a Partnership the Correct Way
There are multiple reasons why an individual chooses to leave a business partnership.It may just be a career path change or retirement. These can usually happen in a friendly and non-confrontational way and, whenever possible, there should be honest and forthright communication between the partners.
But when a partner leaves in a contested fashion due to a serious breakdown in management style or a major difference in opinion, functional communication may have long since ceased. When this happens, it should be navigated by an experienced business litigation attorney, especially if there is no existing Separation Agreement.
When a business partner decides to leave a partnership, many things need to take place to ensure that the partner who is leaving is no longer liable or can no longer benefit from the partnership. This is best left to a legal professional.
Structuring a Partnership Agreement for These Possibilities
When forming a business partnership, a well-crafted partnership agreement should consider all possibilities, including the end of that partnership. Structuring it properly, in the beginning, can have a lot to do with the ease of dissolving it should it come to that.
Consequently, a well-structured partnership agreement should include a strong Separation Agreement and make accommodations for financial responsibility, how assets and liabilities will be assumed, and address any possible transfers of licenses and name registrations.
When you are considering entering into a business partnership or are seeking to dissolve one, you should get the guidance of a skilled business litigation attorney to understand your options and responsibilities. Before you put yourself at risk, contact our experienced business litigation team for professional legal advice.