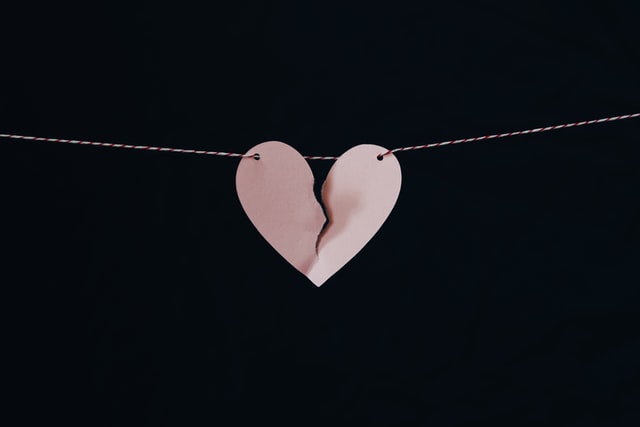 shak, a longtime investment banker and Triple Eight Markets, Inc., a Nevada-based corporate entity where Marshak has been acting as a director, have filed a malpractice lawsuit against the New York-based government relations law firm of Davidoff Hutcher & Citron in New York Supreme Court.
What the Lawsuit Alleges
The lawsuit, filed August 16th, alleges that the firm, representing Marshak's ex-wife, requested that the court enforce a foreign judgment against Marshak from a U.K. divorce proceeding. As a result, a New York judge issued a temporary restraining order, allegedly keeping a Triple Eight account containing $125,000 frozen for six months of last year. According to the claim, the order was subsequently vacated and the case thrown out after the judge realized that the enforcement bid was flawed. 
The complaint, written by Mr. Marshak's attorney, Andrew Bluestone, states that Triple Eight was not party to any of the court proceedings, either in New York or England, and consequently should never have been targeted in the order. 
Triple Eight had been paying Mr. Marshak to serve as vice-chairman of a new SPAC when the funds were targeted in the restraining order. Consequently, Marshak and Triple Eight claim that they were unable to invest those funds into the SPAC due to the order, causing a significant loss, according to the lawsuit. The SPAC, despite not benefiting from the $125,000 potential investment, still raised more than $100 million. 
Larry Hutcher, managing partner of Davidoff Hutcher, has responded to the lawsuit, saying that it is without merit, being brought by "a judgment debtor who owes his wife and children significant money" and who is just taking an offensive approach to further his claim.
Does This Justify Malpractice?
Was this malpractice? The court will decide whether these actions justify a malpractice award.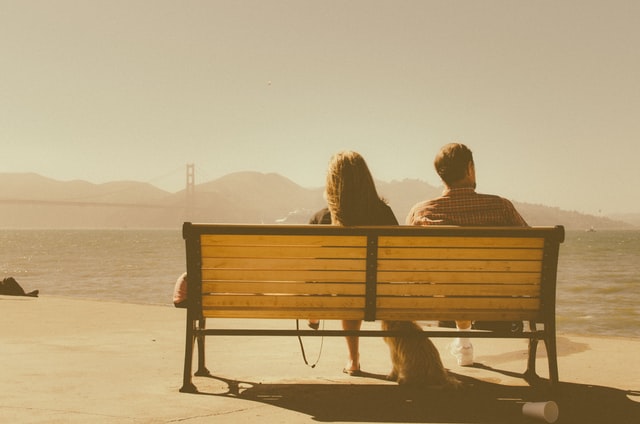 Legal malpractice is when a lawyer breaches his or her duty of care to a client, and the client suffers harm as a result. The negligent actions of an attorney can cause significant loss to their client, and they can be subject to a malpractice claim as a result. Professional negligence, the most common cause of action against a lawyer in a malpractice lawsuit, requires that four main elements be proven in a claim. These are
An attorney-client privilege existed between the parties
There was negligence by the attorney in his or her representation
There was proximate cause between the attorney's actions and the damages
There were actual and ascertainable damages suffered by the plaintiff
But Mr. Marshak was not a client of Davidoff Hutcher & Citron. Does he still have a malpractice claim?
Under the first element, called the privity rule, it must be established that there was a legal and ethical obligation to the client. But here, there was no attorney-client relationship. Consequently, was there negligence involved if Davidoff Hutcher owed no duty to Marshak?
No Stranger to Lawsuits Against Lawyers
In the meantime, Mr. Marshak, a 1985 graduate of Harvard Law School himself, is no stranger to lawsuits against New York law firms. Another complaint, filed last June, seeks $100 million in damages from the Dimas Law Group. The lawsuit alleges that the firm pressured him to give up shares in a valuable African mining venture, withholding payment for his business consulting services until he agreed to surrender his shares. 
Dimas Law Group responded that the complaint included baseless assertions, irrelevancies, and hurt feelings. 
Litigation in Business
While litigation is a fact of life in the corporate world, commercial litigation can be particularly complex, requiring a unique set of skills. Not every attorney in New York is an adept business litigator. When you need a skilled New York litigation attorney, you want the best. Contact the litigation team at Vangorodska Law.